Advanced Markets is a company focused on bringing true Direct Market Access (DMA) liquidity, credit and technology solutions to the foreign exchange, energy, precious metals and CFD markets. Our firm has put together an international team of FX experts who are located all over the world. Our marketing team asked key members of this team to tell us a little more about their individual roles and responsibilities, the clients that the firm is servicing and their thoughts on how Advanced Markets is adapting to the fast changing FX landscape.
Anthony Brocco, CEO (Charlotte)
My role as founder & CEO is to handle all aspects of planning the next steps for the organization, ensuring current efficiencies in operations and building a solid team to help grow and expand brand, volumes, revenues and profitability. Being a pioneer with the DMA business model for 13 years and counting, it's a constant challenge to continue operating in this transparent and neutral way against the rest of the market that plays by different rules. We are in a constant development stage to remain competitive and efficient while still staying true to our underlying value proposition.


Natallia Hunik, Head of Sales (Boston)
At Advanced Markets, I oversee global sales efforts for the group and drive the realignment and development of the sales and marketing units. I am focused on finding new areas for revenue growth, identifying new opportunities and key strategic partnerships in global settings. When opening new markets, I put customer needs first and make sure that clients are serviced by a professional local expert team that is well-versed in our products and the market overall. Our global business operations are extremely efficient and adapted to the needs of particular geographies as every market has its idiosyncrasies.


Geoff Gooch, CFO (Charlotte)
In my role as the CFO and CCO for the group I manage all of the financial and regulatory planning, reporting and compliance. As global regulatory environments are in a perpetual state of flux, ensuring that each of our entities adhere to their requirements is paramount. It is vital that we develop our strategies to be adaptable to the changes across the FX market space all while making certain that we continue to accommodate as broad a customer base as possible.


Anya Aratovskaya, VP of Institutional FX (Boston)
My role at Advanced Markets is to develop and integrate new business opportunities globally. I am helping numerous FX companies, banks and asset managers elevate their businesses to a completely new level by successfully implementing progressive technologies and liquidity solutions into their models. A decade of institutional FX experience has allowed me to locate, consult and implement optimal solutions for businesses and individuals around the globe.


Michael Cairns, COO (New York)
As COO, I manage the group's day-to-day business operations and am actively involved in the planning and execution of the overall growth strategy. I'm focused on creating further efficiencies across all processes and on augmenting our core product offering. The key is to understand each client's unique needs and to remain agile. In a constantly evolving market, we welcome the push by regulatory authorities towards greater transparency. Unlike many firms in our space, we adhere to a fully-STP business model and have embraced transparency since our inception.


Satomi Toyoshima, Managing Director (Tokyo)
I am responsible for strategic planning, managing and expanding the operations of Advanced Markets in Japan. Our clients vary from start-up brokers and asset managers to established brokers who are looking for a new liquidity source as a hedge or investment. In a constantly changing regulatory environment, my challenge is to design individual solutions based upon clients' experience and current circumstances to assist them in becoming more successful in the financial markets.


Shobin Mathew Simon, Institutional Sales Manager (London)
I'm responsible for liquidity and technology partnerships in the EMEA and Asian markets. With over 11 years of experience in several highly-rated financial institutions, I maintain strong professional relationships with banks, brokerages, funds and institutional traders. There is a fast-growing emergence of investors with disposable income and liberal attitudes towards risk, and the use of leverage, and it's our job to help educate them and provide reliable market access. I'm fortunate to have travelled to many countries, and speak five languages, which has helped me considerably when providing solutions to various businesses.


Raphael Ribeaucourt, VP of Institutional Sales (France)
I like to describe myself as a senior business development professional with strong sales and technical skills. My goal is to develop and expand Advanced Markets internally and externally in and outside Europe. My main role as VP of Institutional Sales is to best understand and serve not only my clients' needs but also their unique business culture enabling them to express themselves and conduct business in a highly personalized way. Listening is key, coupled with astute social and business skills on a global level.

Richard Perona, VP of Institutional FX (Boston)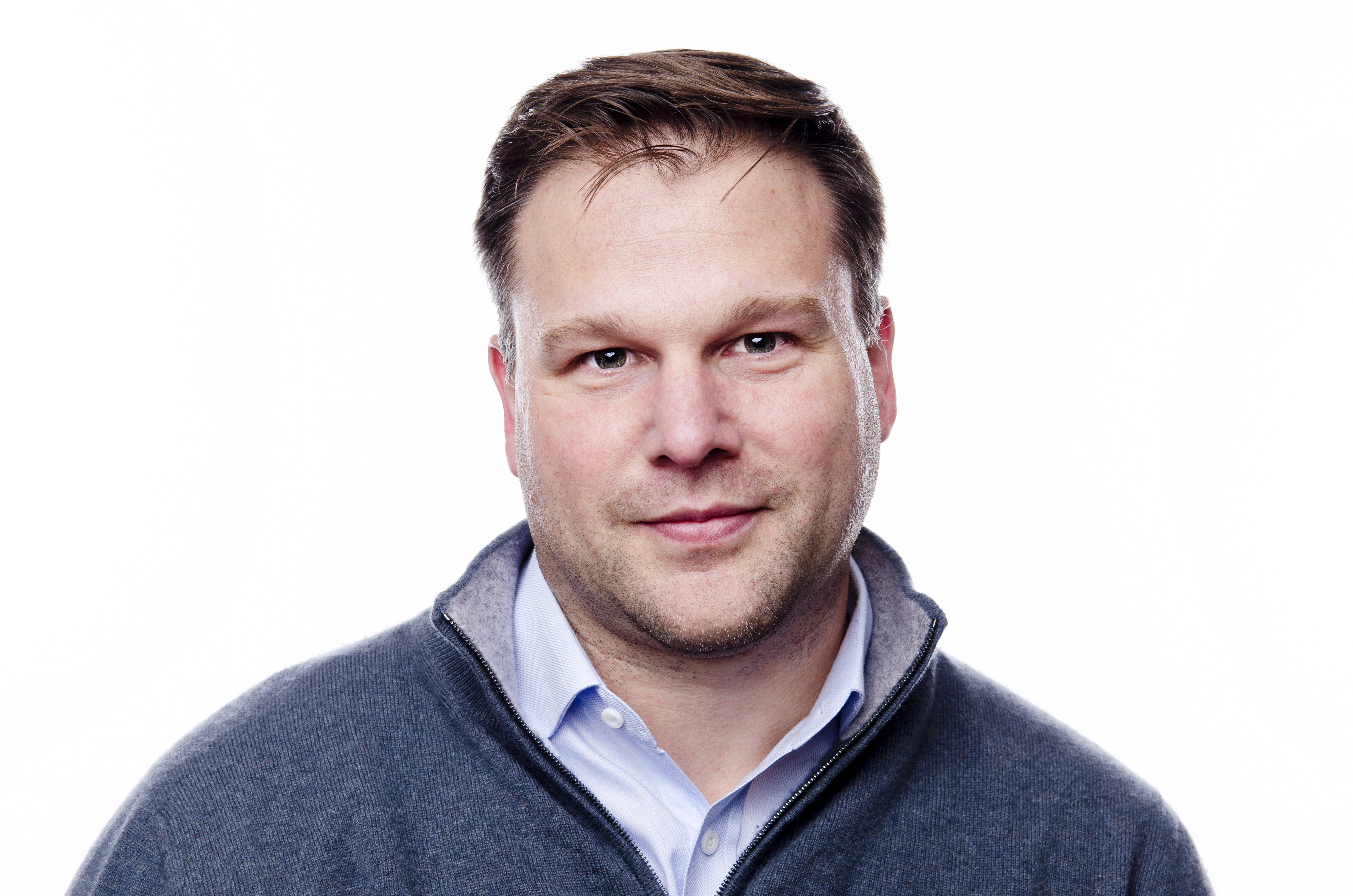 I bring to Advanced Markets a knowledge and understanding of how best to facilitate the execution of Spot FX and Metals trading for money managers, hedge funds, brokers and high net worth individuals via margin or credit. Concentrating on regulated entities from around the globe, I oversee the implementation of the client's needs from start to finish. The only way that I succeed is by continuously improving the effectiveness and efficiency of the operation, and supporting the company's ethical and behavioral principal business.


Nina Baksh, Managing Director (London)
As the Managing Director, UK, I am responsible for the daily operations of the company and providing strategic guidance and direction to the board. My objective is to ensure that Advanced Markets is the preferred choice of brokerage for clients by providing a robust trading venue and a great service. My role touches on all aspects of the business. I am responsible for representing the company to different entities globally, and creating and deploying strategies and policies to help grow the business.