Our team has a combined 100 years plus experience in institutional FX and prime brokerage fields. We use that experience and proven insights to work with FX brokerages and asset managers to enhance their offerings and achieve better operational efficiencies. At Advanced Markets and Fortex our focus will remain on helping you to solve complex problems and grow your business by leveraging superior Fortex technology and best of breed liquidity from Advanced Markets.
Natallia Hunik
Global Head of Sales at Advanced Markets LLC & Fortex Inc.
Natallia is a recognized industry leader in the development of international business and creating and leading high performing FX sales teams with more than 8 years' experience in the field.Natallia is responsible for spearheading Advanced Markets' global expansion efforts by cultivating business relationships with industry leaders around the globe. Her reputation precedes her and the level of respect and confidence that she generates has been crucial to the growth and development of companies she had been with.
Prior to joining Advanced Markets and Fortex team, Natallia served in executive leadership role as Vice President of Worldwide Sales and Marketing at Boston Technologies. She was responsible for growing the Boston startup into successful international company with industry-leading B2B sales team and offices in Japan, China, UK and South East Asia.Natallia received her Master's Degree in Finance from Suffolk University in Boston and her Bachelor's Degree in Information Systems and Technologies from the Belorussian State University. 
Get in touch with Natallia: https://www.linkedin.com/in/nhunik/

Anya Aratovskaya
Vice President of Institutional Sales
Anya has over 7 years of financial services industry experience. She has developed a broad knowledge in all aspects of Foreign Exchange business environment, latest technological capabilities, risk management and global regulatory practices.
Anya is a specialist of the dynamic Eastern European FX market. She has helped numerous FX companies, banks and asset managers elevate their businesses to a completely new level by successfully implementing progressive technologies and liquidity solutions into their models. She provides a valuable leadership and direction to company's staff and outside counsel. Anya holds a Master of Science degree in Financial Services from Northeastern University. 
Get in touch with Anya: https://www.linkedin.com/in/aratovskaya/

Richard Perona
Vice President of Institutional Sales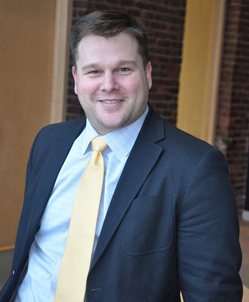 With more than 15 years of experience, Rich has been immersed in the FX market with a broad history from trading at the FX desks of major world banks to managing flow at retail FX brokers. He has a deep understanding of the FX industry, while specializing in G20 and exotic currency trading. Rich assists financial institutions, fund managers and individuals around the globe to integrate FX as an asset class and identify applicable markets and technologies to suit their overall strategy. Prior to joining Advanced Markets VP of Institutional FX, Richard worked as a Business Intelligence Specialist for Boston Technologies where he sought out and collaborated with market contacts for liquidity and technology deals.
Get in touch with Richard: https://www.linkedin.com/in/richardperona/

Raphael Ribeaucourt
Vice President of Institutional FX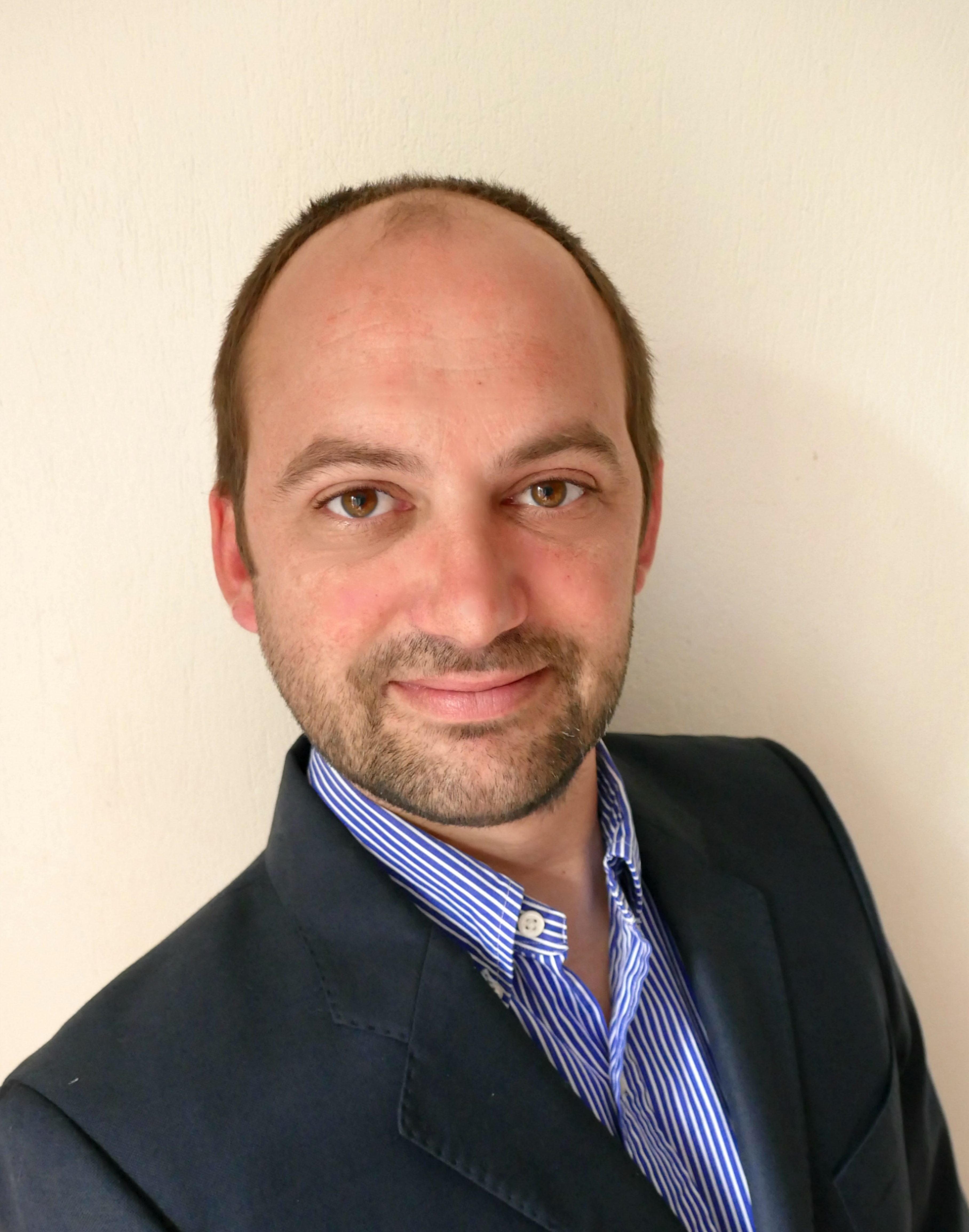 Raphael joined our company from PrimeXM where he spent 8 years as a Head of Business Development and was instrumental in driving PrimeXM's expansion. Prior to PrimeXM, Raphael spent a number of years at Baxter Financial Services, where he held the role of Senior Sales Executive. He has a very well-established track record, having worked for over 12 years in key leadership roles in the financial services and technology industries.
In his role at Advanced Markets, Raphael is responsible for driving the companies' growth in Europe, and beyond, by leveraging his institutional knowledge of both the financial technology and prime brokerage space. This is a significant addition to the rapidly growing senior leadership team within the Advanced Markets and Fortex partnership.
Get in touch with Raphael: https://www.linkedin.com/in/raphael-ribeaucourt-399315b/

Shobin Mathew Simon
Vice President of Institutional Sales
Shobin has more than 12 years' experience at the forefront of the foreign exchange and banking markets across Europe and Asia. He has started his career in Hewlett Packard in 2003 in Bangalore, India and moved to Dubai to work for Barclays bank in 2006. In 2009, he moved to London to work for derivative and FX markets, where he worked as retail and Institutional sales manager in various FX firms. Shobin holds a graduate degree in computer science and Masters in Business Administration (MBA). He has lived in India, Kuwait, Dubai and London and maintains good professional and personal relationships around the globe. He has broad experience in financial services regulation and is fluent in English, Hindi, Tamil and Malayalam.
Get in touch with Shobin: https://www.linkedin.com/in/shobin-mathew-simon-a7a2601b/